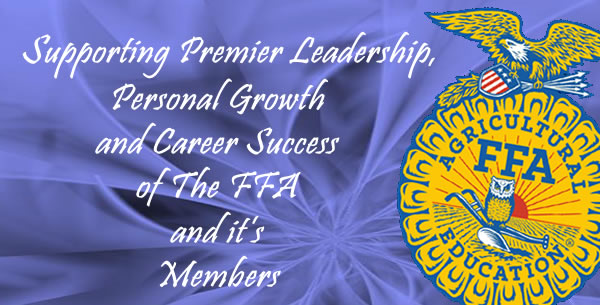 Welcome To The Kiel FFA Alumni & Supporters
FFA Alumni & Supporters help provide scholarships and financial backing for FFA trips, projects, conferences and educational seminars. We invite you to join us in helping develop college and career-ready individuals.
Click Here to Join Now!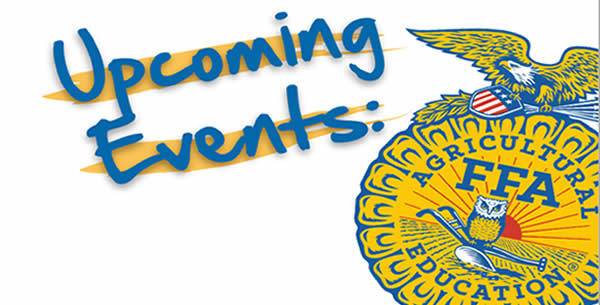 Upcoming Events
•5/23 - FFA Alumni & Supporters Meeting - 7 p.m. @ KHS Ag Ed Room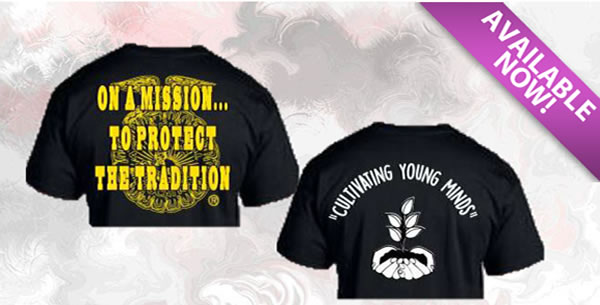 FFA Alumni Apparel Available
$10 each
- Or
If you are a parent of a MS or HS FFA Member and contribute a total of 8 hours/year of volunteer time to an FFA or FFA Alumni fundraising event, you will receive an Alumni FFA T-Shirt FREE!