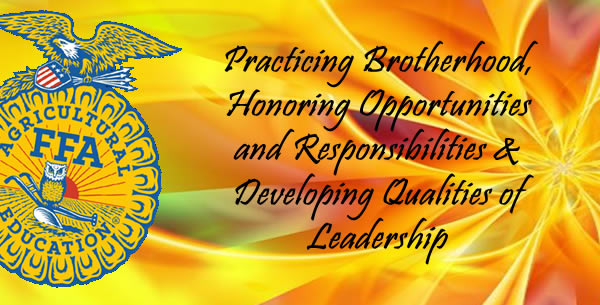 Welcome To Kiel FFA
FFA is a national organization with over 524,000 members. Kiel is home to over 100 of these members. FFA offers competitions and award that correlate with information obtained in the classroom. We focus on Premier Leadership, Personal Growth, and Career Success.
Click Here to Learn More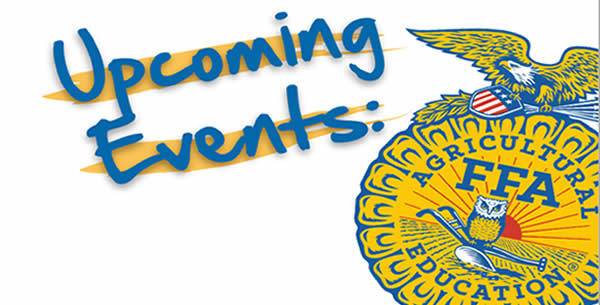 Upcoming Events
• 9/24 - FFA Alumni & Supporters Meeting - 7 p.m. @ KHS Ag Ed Room
• 9/16 - Annual Mum Sale / Brat Fry from 9 a.m. - 2 p.m.
• 10/15 - Kiel FFA & Alumni Supporters Annual Banquet at 12 p.m. - Millhome Supper Club. Cost is $20/person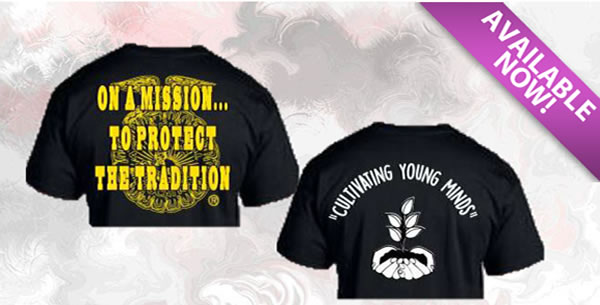 FFA Alumni Apparel Available
$10 each
- Or
If you are a parent of a MS or HS FFA Member and contribute a total of 8 hours/year of volunteer time to an FFA or FFA Alumni fundraising event, you will receive an Alumni FFA T-Shirt FREE!