Welcome To The FFA Classroom
Learn why our department is different and how we incorporate all three components (Classroom, SAE, and FFA) to develop a well rounded student.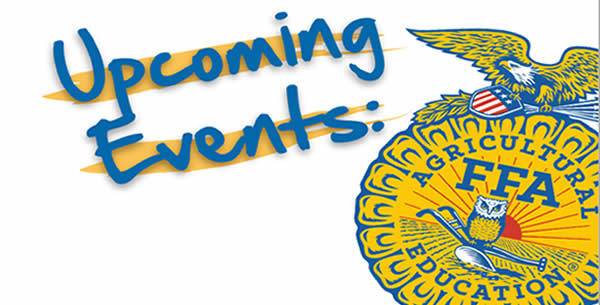 Upcoming Events
• Suspended Until Further Notice - FFA Alumni & Supporters Meeting 7 p.m. @ KHS Ag Ed Room
• POSTPONED - Helping Hands Auction @ Millhome Supper Club - POSTPONED AND WILL BE RESCHEDULED AT A LATER DATE
• POSTPONED - Kiel FFA Awards Banquet - social w/appetizers 5:00 p.m. - 5:30 p.m.; ceremony at 6:00 p.m. @ Kiel High School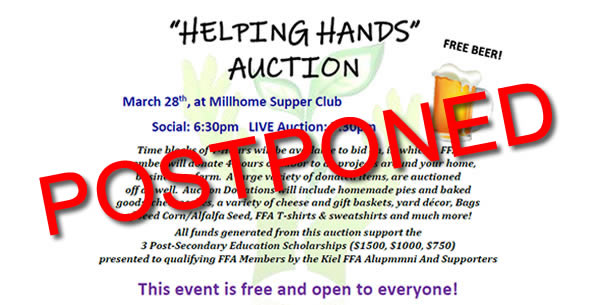 Annual Kiel FFA "Helping Hands" Auction


This event has been postponed and will be rescheduled. Keep checking our website and facebook page for updates.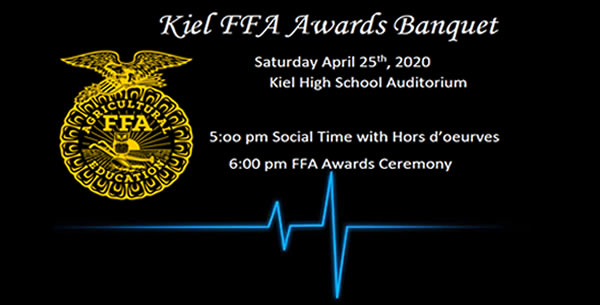 Annual Kiel FFA Awards Banquet


Come and gather to celebrate the year.
Kiel FFA Alumni & Supporters Welcomes New Board Member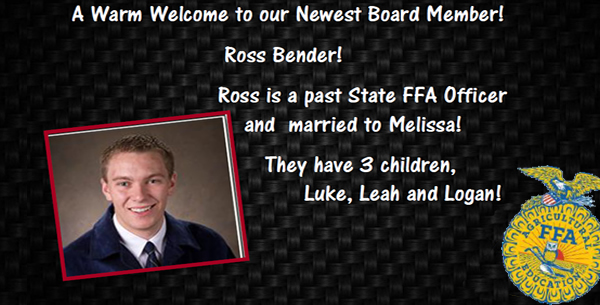 Kiel FFA Alumni & Supporters Welcomes New Board Member
Kiel FFA Alumni & Supporters Recognizes Outgoing Board Member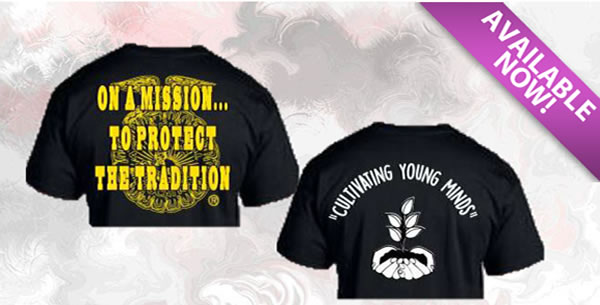 FFA Alumni Apparel Available
$10 each
- Or
If you are a parent of a MS or HS FFA Member and contribute a total of 8 hours/year of volunteer time to an FFA or FFA Alumni fundraising event, you will receive an Alumni FFA T-Shirt FREE!



Why Ag Ed?
We need talented, knowledgeable people to maintain our safe and affordable food source. The population is doubling and the space we can produce food will not. Learn more about why agricultural education is vital in our school districts, and how our Ag Ed program here at Kiel is influencing our future industry leaders.
Pick a Course.
A variety of courses are available to help a student discover careers that impact agriculture through agribusiness, science, communications, government, education, processing, distribution, marketing, sales and other occupations that serve the farmer or the total agricultural industry.
8 High School Courses
1 Middle School Course
Start an SAE
Start an experiential learning project that can be entrepreneurial, research based, or employment based. Students can earn a large amount of funding, and recognition. Kiel students have even earned a free trip to Costa Rica from National Recognition.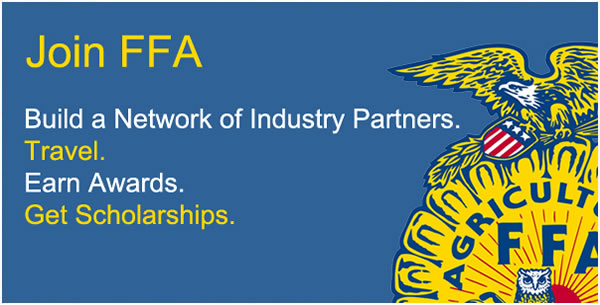 Join FFA
Opportunity Central. Learn how you can become involved and gain the ultimate Agricultural Education Experience.